Master Your Vehicle: Your Guide
To DIY Fixes
Ease your stress with step-by-step guides on Autocornerd, helping you
solve common vehicle issues.
Autocornerd Team Expertise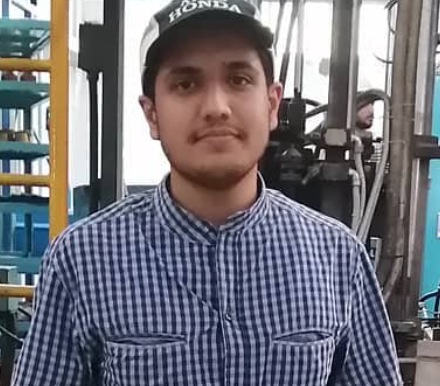 Welcome to AutoCornerd – your trusted guide for all vehicle troubleshooting needs. Founded by Asjad, an automobile enthusiast and noted expert in his field, AutoCornerd has been serving vehicle owners worldwide who seek to gain more control over their ride by acquiring the ability to troubleshoot issues independently.
Asjad embarked on this journey due to his deep-rooted passion for anything on wheels. He realized that lack of accessible knowledge often leads vehicle owners to rely heavily on professional mechanics, often resulting in unnecessary expenses and stress. His vision was to create a platform that deciphers the often complex world of vehicle troubleshooting in a simple, user-friendly, and direct manner.
AutoCornerd was built solely around these guiding principles and has strived since day one to be that invaluable resource. With high-quality, comprehensive, and easy-to-follow guides rendered through appealing imagery and infographics, AutoCornerd has successfully empowered thousands of vehicle owners to tackle their issues head-on.
Vehicle Maintenance Schedule Lookup
Engine Oil Issues
Unlock the secrets of engine oil management: From choosing the right oil to solving common oil-related issues, we guide your way to a smoother, healthier engine.
Car AC Issues
Turn the heat down on car AC issues: Explore effective guides by Autocornerd to keep your drive cool and refreshing by troubleshooting common air conditioning problems.
Guides Related to Engine Overheating Issues
Keep your cool amid Engine Overheating Issues: Navigate the heat with our comprehensive guides, preventing damage and ensuring a safe, reliable ride.
Gear Up for Knowledge: Subscribe to Auto-Solving Updates by Autocornerd!